Lianyungang, February 12, 2018-------Zhongfu Shenying, the carbon fiber company of CNBM Group, announced today the breakthrough in scale production of its T1000 carbon fiber. One month after obtaining the National First Prize for Progress in Scientific and Technology, its hundred-ton T1000 production line, boasting for independent property rights, has run into formal and stable operation, marking a historical improvement of china's carbon fiber industry to a level of higher quality.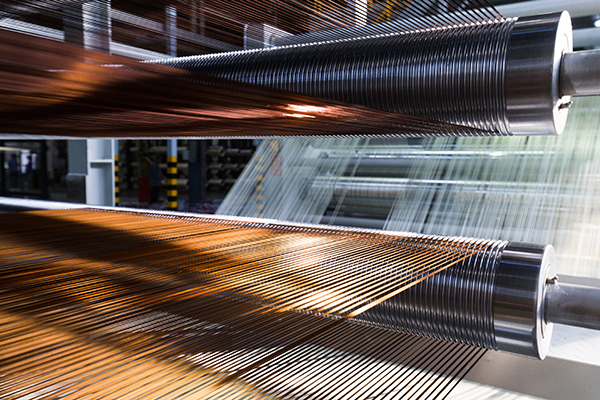 Zhongfu Shenying initiated the development of Dry Jet Wet Spinning Technology for T1000 carbon fiber in 2015, and in 2016, started the pilot production. It then takes two years to move from pilot production to industrialized scale production, where Shenying has independent property rights on core process and equipment, in order to answer the urgent demand from the country for advanced materials.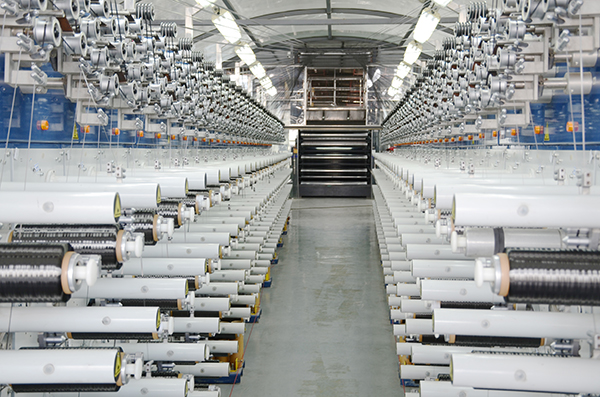 To strengthen competitiveness, CNBM devotes itself to and invests heavily on the development of innovative technologies in the past then years, especially on the business of new materials. Many of them have been applied to big National Programs, like Tianzhou Spacecraft, Tiangong Space Station, AG600 amphibian aircraft, Fengyun Satellite, etc. As one of the ten New-Material Projects planned 10 years ago, Zhongfu Shenying has now become China leading carbon fiber company. With T1000 joining the portfolio, Zhongfu Shenying now grasped the production technology of Kilo-ton T700, Kilo-ton T800, Hundred-ton T1000, Hundred-ton M30 and Hundred-ton M35 carbon fiber, dominating more than 50% of domestic market share, and greatly boosting the development of China's carbon fiber & composites industry.